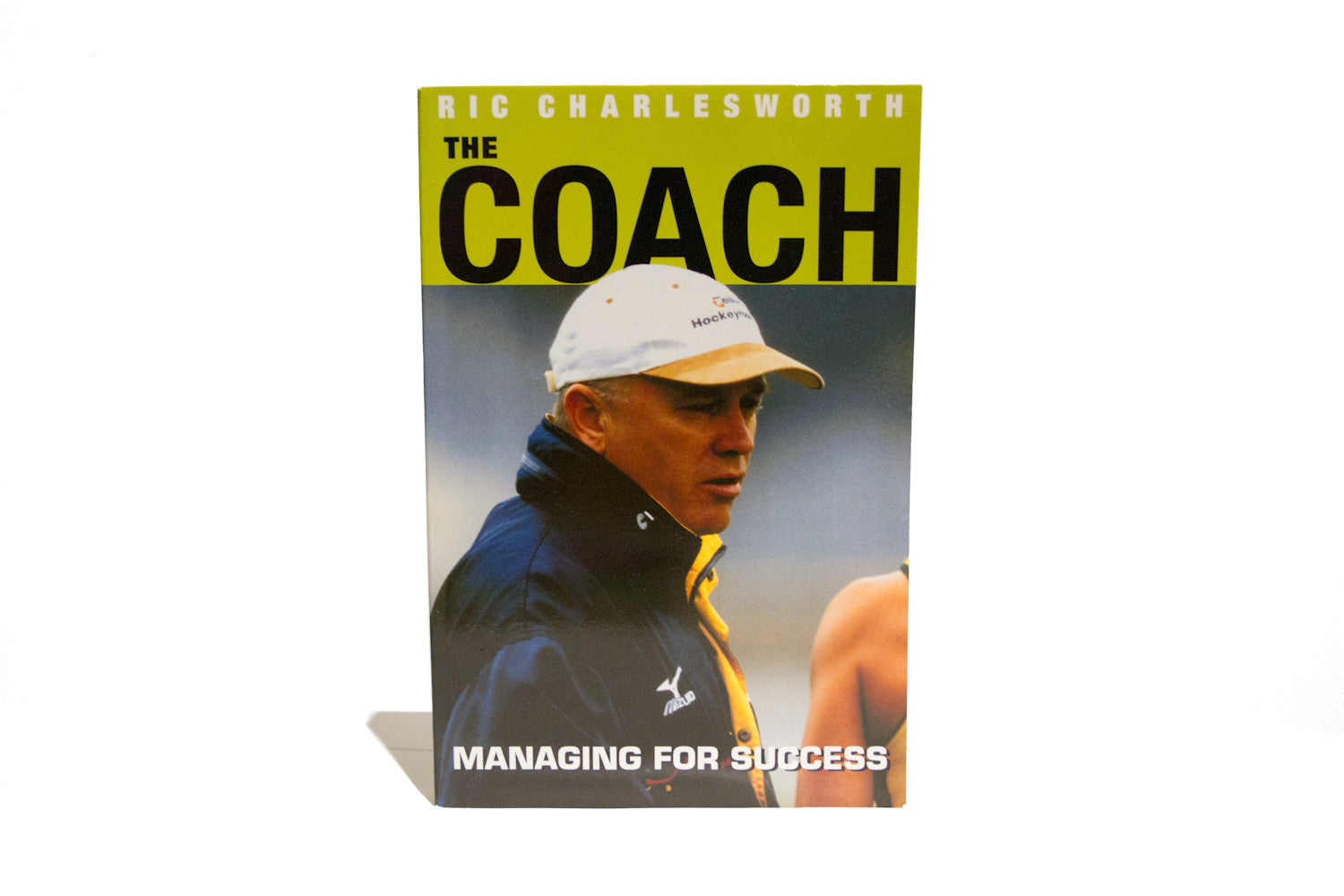 The Coach
Identifying the issue of chronic achievement, both in sport & business.
The Coach uncovers Charlesworths' world. Both the non-fiction read & his life is well planned and thought provoking. That's Ric's way. With success, comes the need to sustain momentum game after game, no matter the playing field. 
It is argued whether it's Charlesworths' approach or documented achievements that have him placed as Australia's most successful and innovative coach.
Back to back gold medals, 6 coach-of-the-year awards, a medical degree and a Federal MP. The diversity of his background has shaped his radical approach to coaching, making it a must-read.
The Coach encapsulates Ric's beliefs in coaching, drawing experience from both his hockey & cricket background. He speaks in-depth about the need for co-operation and how striving for excellence by managers and leaders, filters down, encouraging everyone to achieve their goal.